What to expect for your first Acupuncture treatment
*Please note - if you schedule an appointment online through the "Book Appointment" button, it will prompt you to fill out all your paperwork online. This makes the paperwork process much easier than filling out information in the office. Thank you.*
If you have never had Acupuncture before - Congratulations! You are taking steps to naturally improve your life!
Here are a few things you need to know for your treatment:
Please show up on time. No need to show up early either as the amount of time set aside for you includes time for paperwork if you did not already fill it out online. Please call if you will be more than 10 minutes late.

Please make sure you have eaten. Try not to eat a big meal before but a little food is good. Occasionally people with low blood sugar can feel slightly dizzy if they haven't eaten and it is their first Acupuncture treatment (this is very rare).

Try to wear loose fitting clothes. It is easiest if the patient wears sweat pants (we usually need to get to points around the knees and elbows). Ladies, it is best if you do not wear a sports bra. However we can always work around clothing and can give you sheets to drape certain areas if need be.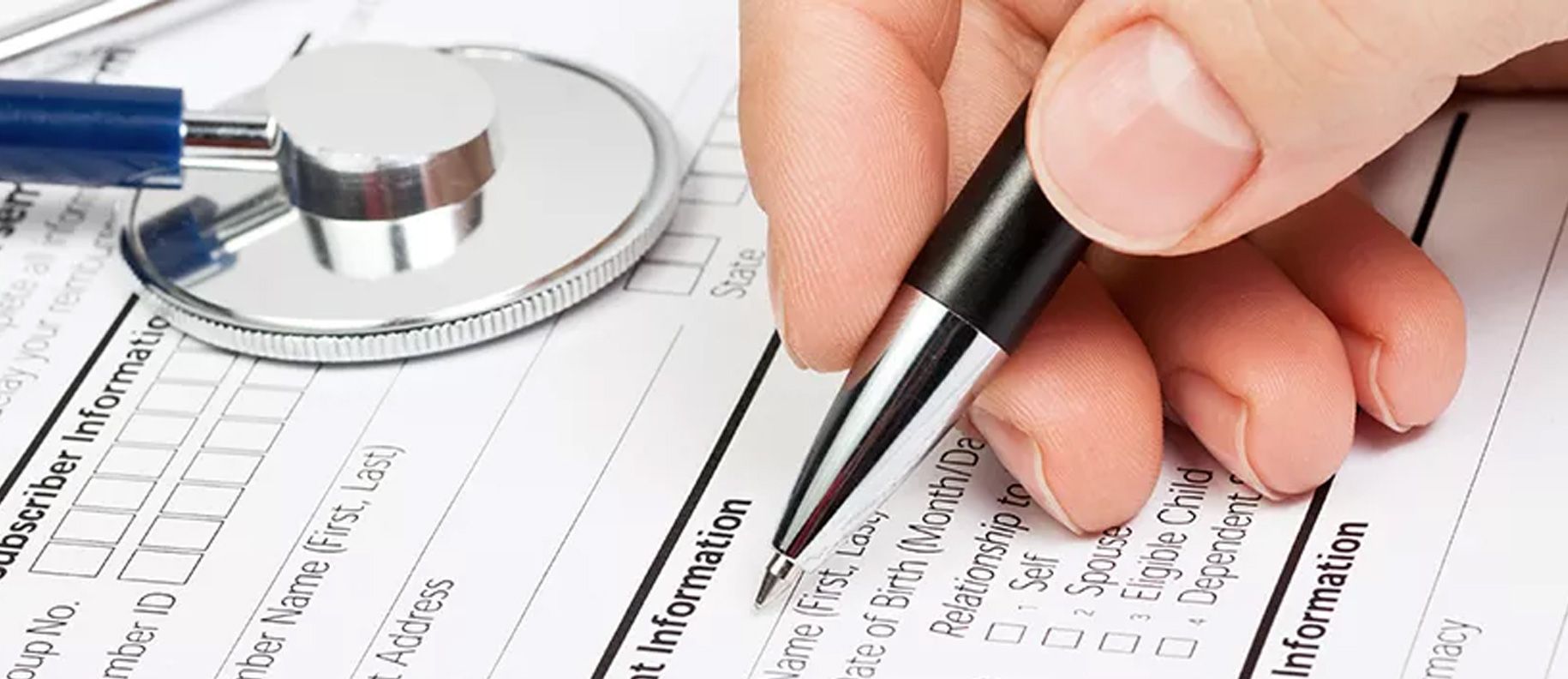 For the initial visit we will spend an extra 30 minutes discussing your health history. Try to bring records of your medications you are taking and any recent blood tests you have so I can review it. Bring copies of MRI results or Xrays that pertain to your complaints. We will spend time discussing all aspects of your health, well-being, lifestyle, and goals. Your treatment also includes a full analysis of your recent blood-work.

Once we have completed your initial intake we will begin acupuncture. You will be on the massage table either laying face up or face down (whichever is most comfortable or best for your condition). At this point we will do some physical examination to look for areas on your body of tenderness, swelling, pain, range of motion problems or trigger points. We will assess how the skin looks and if needed take your blood pressure or inspect your throat, ears, and eyes.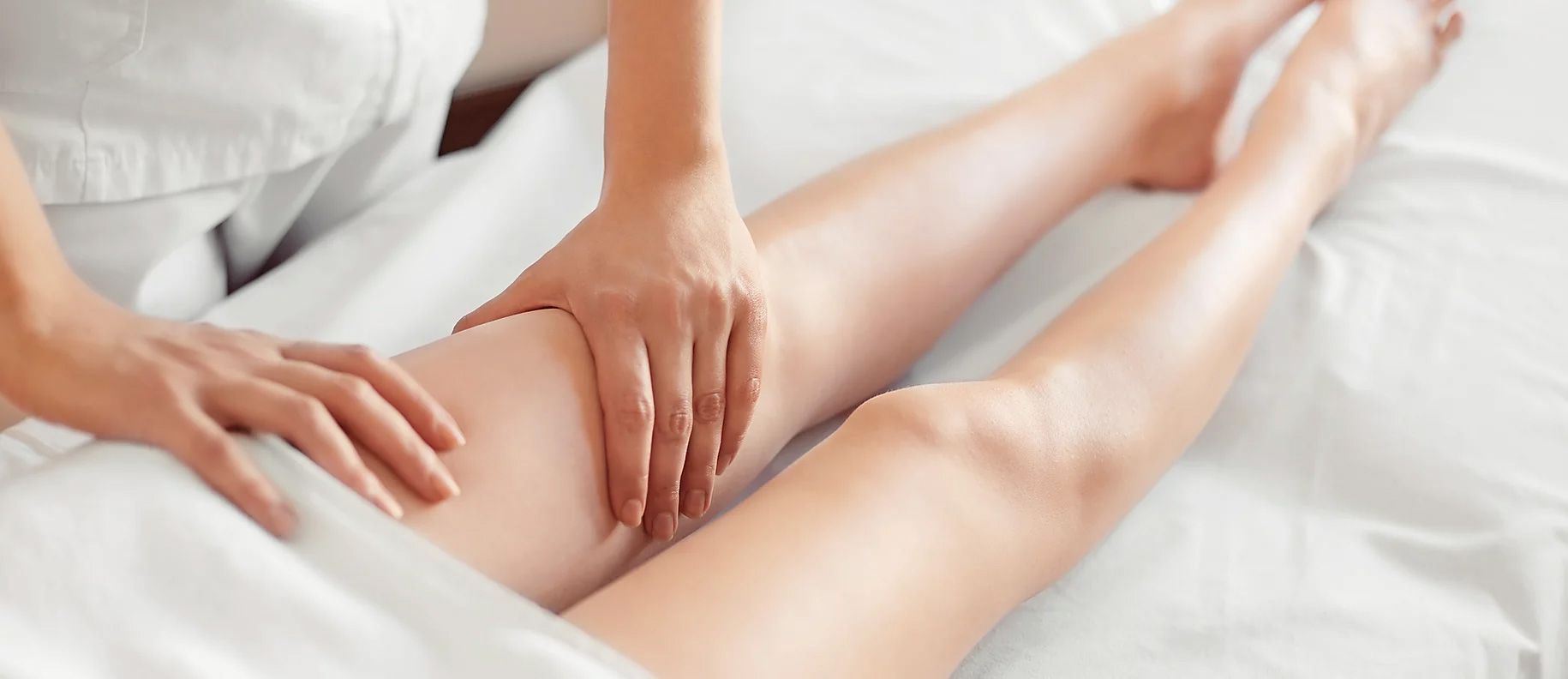 Once we have devised a treatment plan custom tailored for you, the acupuncture will begin. You will feel a small poke when the needle is inserted however it should not be painful. You should not feel much of anything after about 3 seconds. You might feel a warm, tight, or distending feeling near the needle but again, no pain. If an area is too sensitive for you we can always modify the acupuncture points chosen.

Once the needles have all been insert, you will either receive an adjunctive therapy (such as electrical-stim, infrared heat therapy, or essential oils or we will leave you on the table to relax. At this time you will be given a hand held pager in case you need anything during the session and left alone to relax, sleep, meditate or simply just do some deep breathing. It is advised to try not to move as this can cause the needles to ache sometimes. It is best to just sink into the table, take some deeps breaths, enjoy the relaxing music and if you can try to fall asleep. If you need anything at all during your treatment you can press the pager button. This is the most enjoyable part of the whole session, napping and natural healing! You will be left for 20-30 minutes with the needles in place.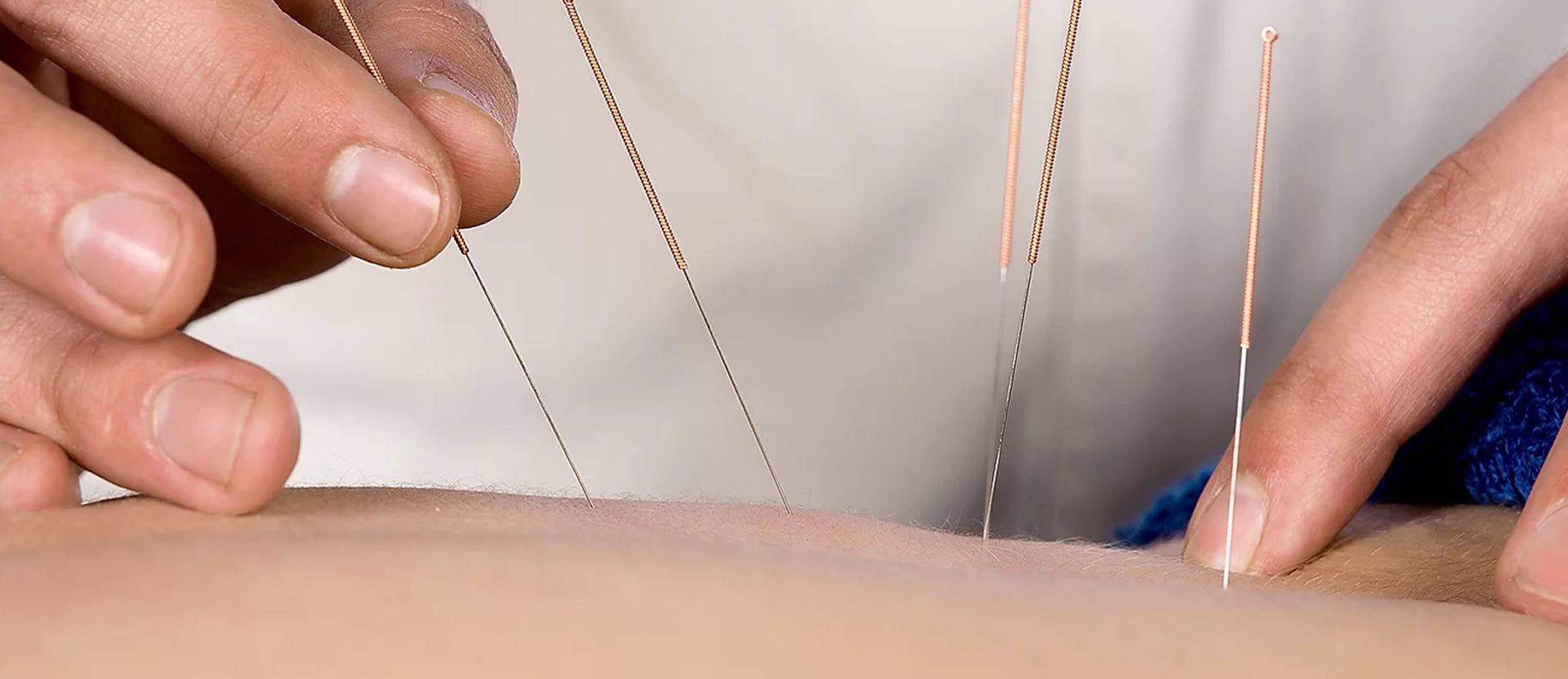 After your 20-30 minute rest we will remove the needles, and again, possibly do an adjunctive therapy. We might possibly also place herbal oil on certain areas so please let us know at this time if you have any allergies to topical products. Once you get up it is perfectly normal to feel sleepy, hazy, and "floating". These are all great signs that your body responded well and plenty of endorphins were released!

When the treatment is complete we will chat with you about any questions you might have, follow-up treatments, scheduling, and anything I want you to do at home on your own. We also might prescribe to you an herbal formula. These are not necessary to the success of the treatment however sometimes they can really super charge your results. These are prescription, whole-food supplements.

We take all forms of payment including checks (made out to Evergreen Medical Acupuncture, LLC), and credit cards. We do not keep cash in the clinic so we have no change for cash. No tips are accepted.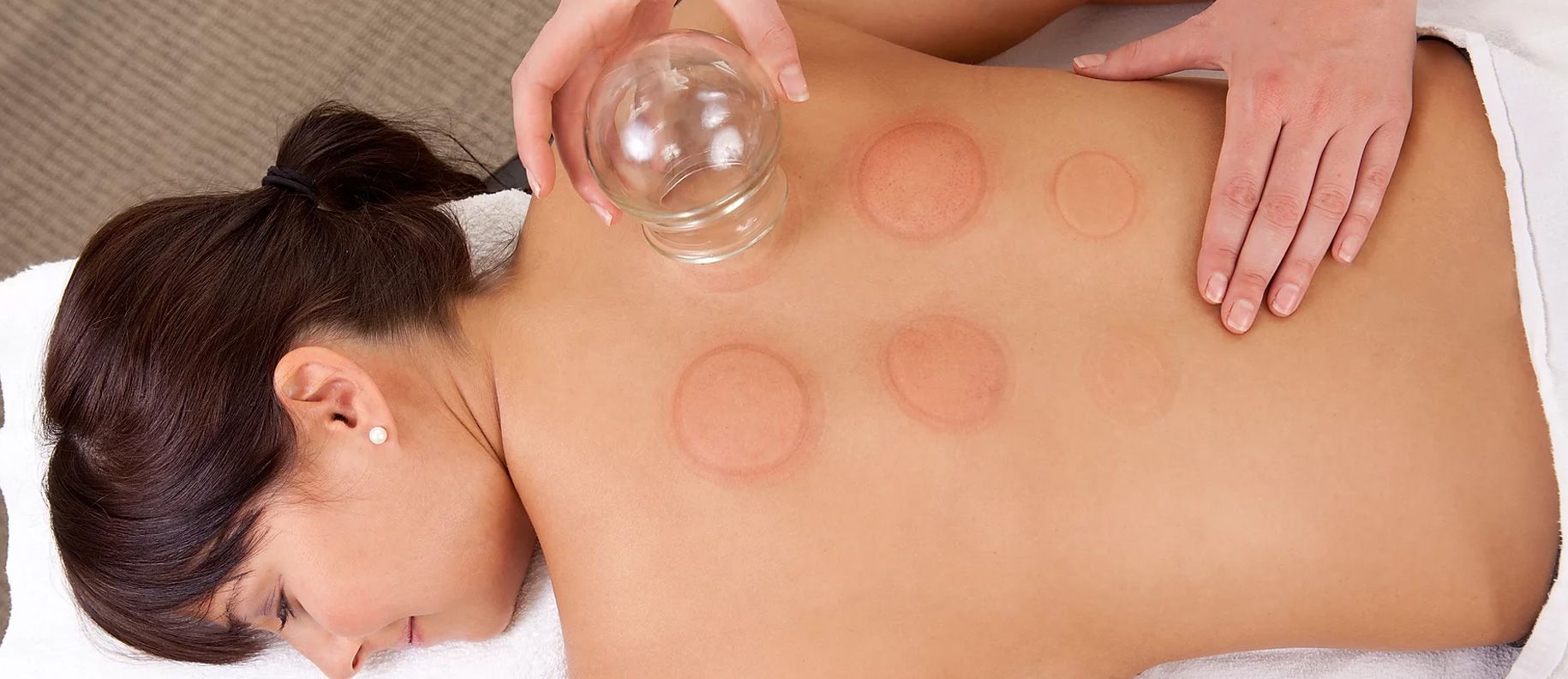 If you are new to our clinic, you will be required to have a consultation before the treatment. Legally, we must charge for this consultation, we charge a one-time $50 fee to assess your condition and for all the paperwork involved with a new patient. Some patients want to be seen for "just a quick appointment" without a consultation, and unfortunately we cannot accommodate for that. We do all our consultations and treatments on the same day, back-to-back.
Documents for Acupuncture Treatment
Please note when booking online you will be prompted to fill all necessary new patient forms electronically. These are just for your records if you'd like them and are optional.