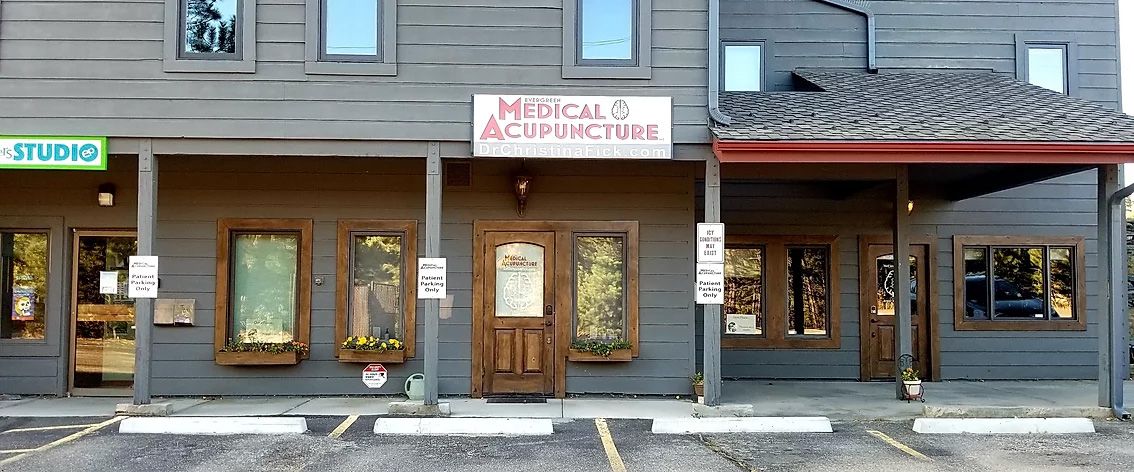 Evergreen Medical Acupuncture
This email address is being protected from spambots. You need JavaScript enabled to view it.

This email address is being protected from spambots. You need JavaScript enabled to view it.
Business Hours
You are welcome to call us, text us, or email us.
All of our staff sees your calls/texts on our system. We make it a Wellbeing priority to return calls/texts during business hours only.
If you need to cancel your appointment within 24 hours to avoid a cancellation fee, please call us and leave us a voicemail so we know you cannot make it. Emergencies, inclement weather and illness are always exceptions to missing your appointment. You won't be charged for a late cancellation if you call us with one of these issues. We want you to arrive safely, and stress-free and if that means moving your appointment, we are happy to accommodate.
Directions
Our clinic is located on the southeast corner of Hwy 74 and Stagecoach Blvd just north of Walgreens in the El Pinal neighborhood. We are on the bottom floor of the Remax building.
To access our suite, go past the main Remax parking lot on Stagecoach Blvd and turn right on El Pinal rd around the back of the building. You will see a small wayfinding sign.