Kids over the age 5 do great with acupuncture! Some kids don't mind the needles at all. We use pediatric needles and talk the kids through the whole process so they understand what's going on and feel comfortable. Typically 4-8 needles are used per treatment. We use points that are easy and pain free and retain the needles for about 10-15 minutes. Kids do great with acupuncture because they respond much faster than adults do! We can treat kids for all kinds of issues including pain, headaches, stomach aches, emotional and behavioral issues, digestive issues, immune problems, colds/flu and others!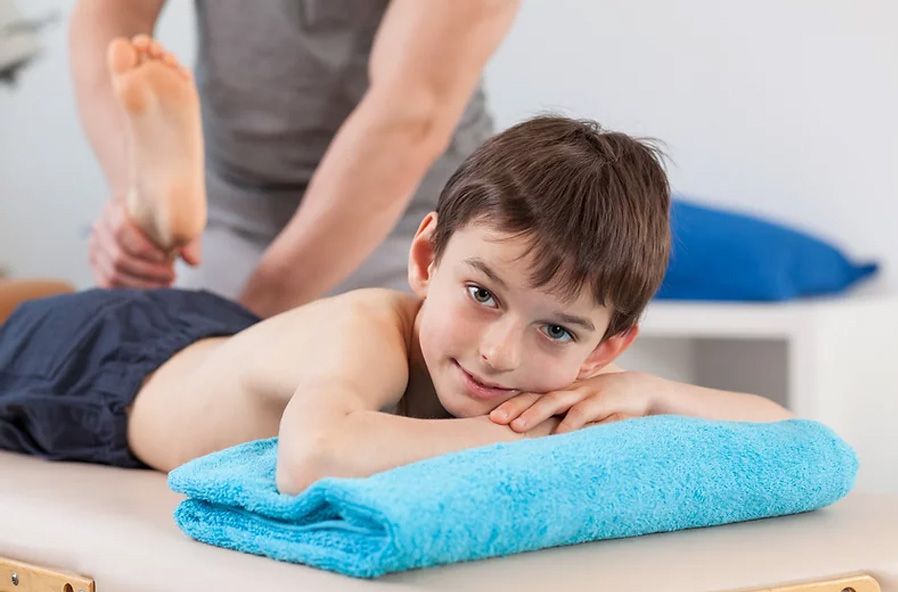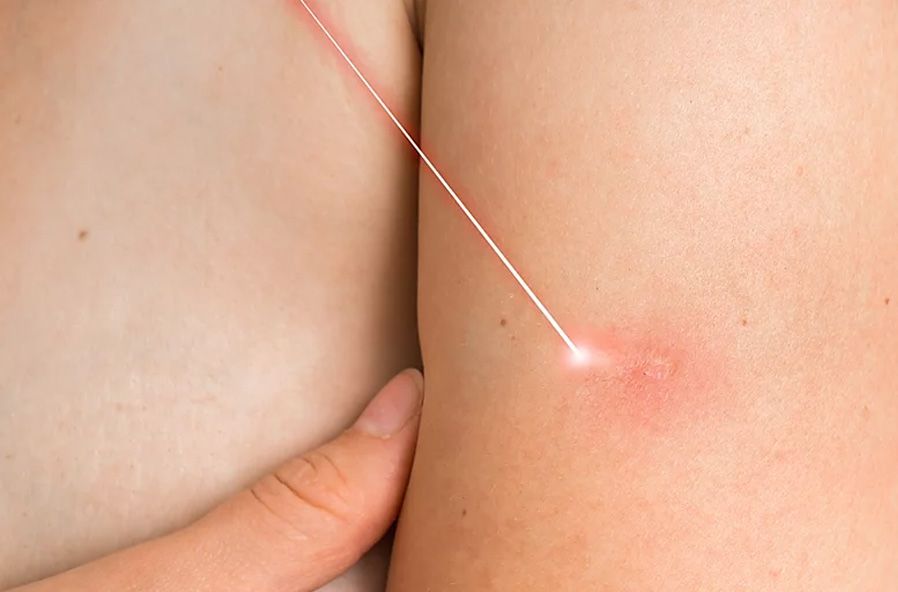 Laser Acupuncture
If your child is too uncomfortable with acupuncture needles, we have a backup! Laser acupuncture is the use of a small red low level laser on acupuncture points to treat various conditions. Although laser isn't as powerful as acupuncture with needles, it's pretty close! And as mentioned before, acupuncture works very well for kids because their system is so senstive - laser still works great! There is no pain or burning and no side effects. Laser is almost always included in kids acupuncture.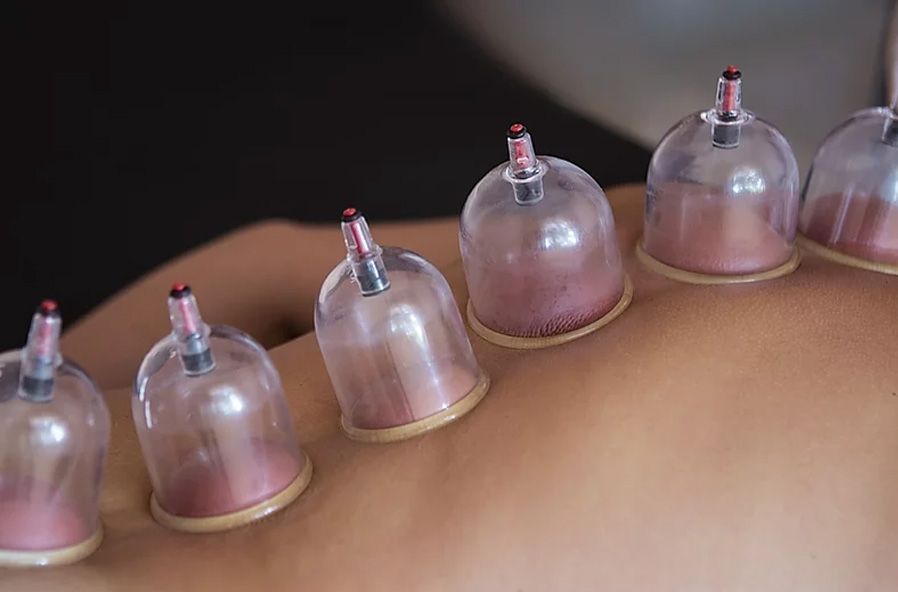 Cupping for Kids
Kids LOVE cupping! Cupping is applied to kids just like adults. We use either traditional fire cupping or plastic pump cups (whichever your child prefers). It is great to help boost the immune system, clear cough and asthma, or help with pain. Included in a full treatment for kids.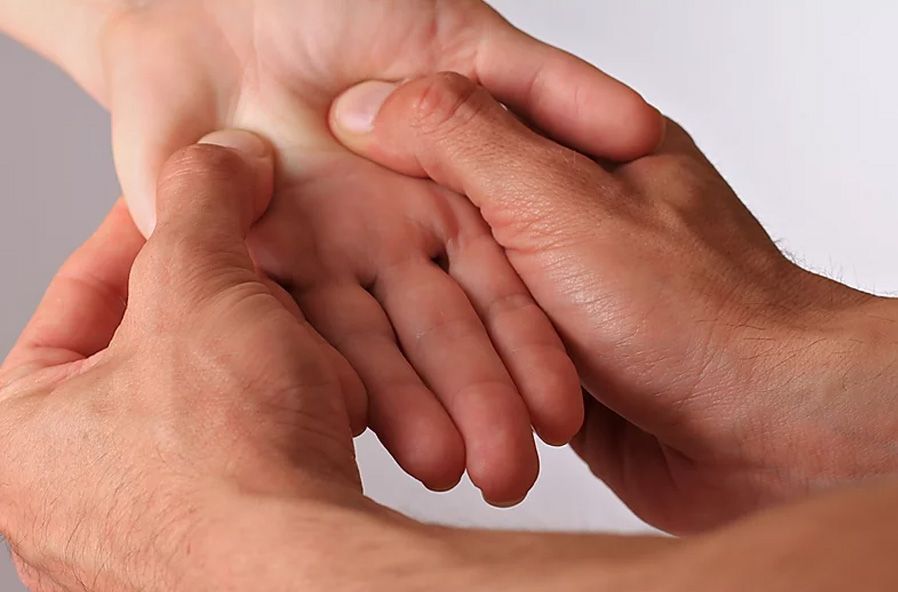 Acupressure for Kids
We can use acupressure with kids in many different forms. We can use an acupressure probe or tool to help stimulate certain acupuncture points. We can use an electrical stimulation probe that uses a very small current and when touched to the child's skin it sends a little "tickle" which can help stimulate the acupuncture point. We can also seeds on a band-aid and have the child press on the the seed at home to stimulate the point. We have many options all included in the kids acupuncture treatment!