When someone asks me, "Will acupuncture fix me?" I never lie and say that it will get you better right away. It takes some time. It really does. Sometimes, as few as a couple of treatments for one chief complaint will provide relief. However, the truth for most of us is that health is a consistent result of our habits. So, once you are feeling better, what's next? What if you're trying acupuncture for something like allergies, high blood pressure, stress, or chronic low back pain? You get to this crux, this fork in the road. Do you stop treatment once you're feeling better or come in when your symptoms return? I see a ton of success with my patients who follow a maintenance program. They come in on a scheduled, routine basis to minimize symptoms from returning to full strength, or at all
Pre-coronavirus, I would give patients the option to do whatever they felt was best, both for their schedules and budgets. Post-coronavirus, I have learned some important lessons, both personally and professionally, about maintenance schedules. Practicing acupuncture is similar to dentistry, massage therapy, grooming, or playing music, where you spend enormous amounts of time with your head down, executing repetitive fine motor skills. So, for me, self-maintenance is vital to keeping myself healthy. I have a dual perspective after the stay-at-home order about the patient side and healthcare provider side of why maintenance and routine self-care are so important—more so than I ever realized.
After taking a hiatus from my usual maintenance routine, I admittedly did a poor job of taking care of myself as usual. As a business owner during the shutdown, I found myself prioritizing how to navigate taking care of my family, employees, and patients before myself. When business resumed, I was surprised at the status of many patients. Some patients did great and their health maintained. But I was surprised at how many people had slipped backward. I knew that, like myself, everyone else likely slipped back a bit health-wise. But I was shocked that after two months of no regular self-care, there was such a significant decline in the average person's health, and many people reported, as did I, a lack of self-maintenance.
A maintenance routine, ideally, is a combination of healthy daily habits. You know the drill: diet, exercise, stretching, fresh air, stress relief, community, mental care, and much more can contribute to a self-care routine. Other contributors as needed can include physical therapy, massage, chiropractic, and acupuncture. With well-rounded maintenance, people can be their best in every way, shape, and form.
The patients who know about maintenance better than anyone else are those with chronic pain. Without maintenance, they wouldn't be able to function. And chronic pain is one thing we see so much of in my clinic. It's also one (category) that has quite a bit of research favoring acupuncture. Many people may ask why physicians don't recommend acupuncture for conditions such as chronic pain more often? And if Dr. Fick is saying that it is so important and beneficial to get acupuncture regularly, why isn't this more mainstream? The answer is simple: Most physicians don't know enough about acupuncture to recommend it, which is very fair. Interestingly, more and more medical doctors actually are recommending acupuncture as an alternative to opioids for chronic pain. And there are literally hundreds of M.D.s in this country who perform acupuncture themselves!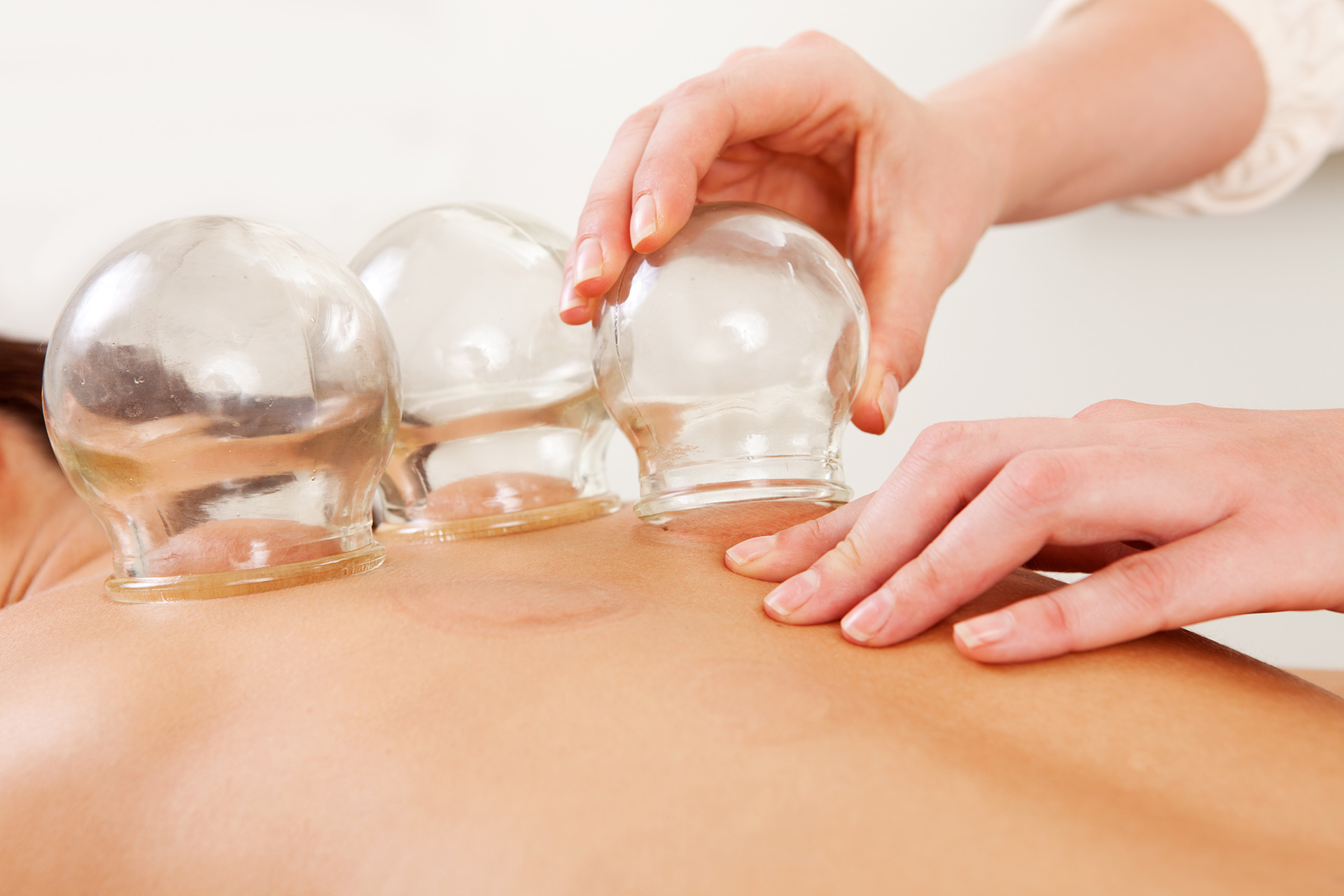 Not all insurance policies cover acupuncture, therefore, if it isn't a commonly covered benefit, it's harder to recommend when you have to pay out-of-pocket. However, many insurances do cover acupuncture, so call your insurance and ask what both your in and out of network benefits are! Lastly, many physicians also don't know what the risk of acupuncture is and are less likely to recommend it if they don't know what the risks are, which is also very understandable. I always encourage patients to be their own health advocates, especially those with chronic pain.
A recent meta-analysis included 13 randomized control trials (RCTs) that met eligibility criteria. "Individual patient data were received from 10 RCTs, representing 2,905 patients. When combined with the 2012 research, the new meta-analysis incorporated data from 20,827 patients over 39 trials. More than half of the RCTs (23) used acupuncture based on traditional Chinese techniques; the rest used Western techniques or a combination of the two. In 80 percent of the RCTs, patients underwent between six and 15 acupuncture sessions. Most patients received acupuncture one to two times per week.
"The results confirm and strengthen previous key findings that acupuncture has a clinically relevant effect compared with no acupuncture control," the authors wrote. The authors addressed the issue of effect size and relevance. They argued that relevance should be determined by comparing acupuncture with no acupuncture control because the decision physicians make to treat or refer patients "is not between acupuncture and sham, but between acupuncture and no acupuncture."
"Self-care is never a selfish act—it is simply good stewardship of the only gift I have, the gift I was put on earth to offer to others." —Parker Palmer