Evergreen Location

---
We are located in the bottom floor of the Remax building on the South East corner of Stagecoach Blvd and Hwy 74. We are on the same side of Hwy 74 as Walgreens and across Hwy 74 from Taco Bell. We are NOT in the Medical Buildings past Big R! The Remax Building is the grey building with the Black Horse statue (Oliver). 
In order to get to our suite, please go past the main Remax parking lot and make a right onto El Pinal drive. You can access our suite through the lower parking lot. You cannot access our clinic by parking at Remax and entering through their suite upstairs. 
You can park anywhere in the lower lot. We do have handicap parking. Our clinic is nearly ADA compliant (no stairs, ADA compliant width hallways, however our restroom doors are not wide enough for a wheelchair.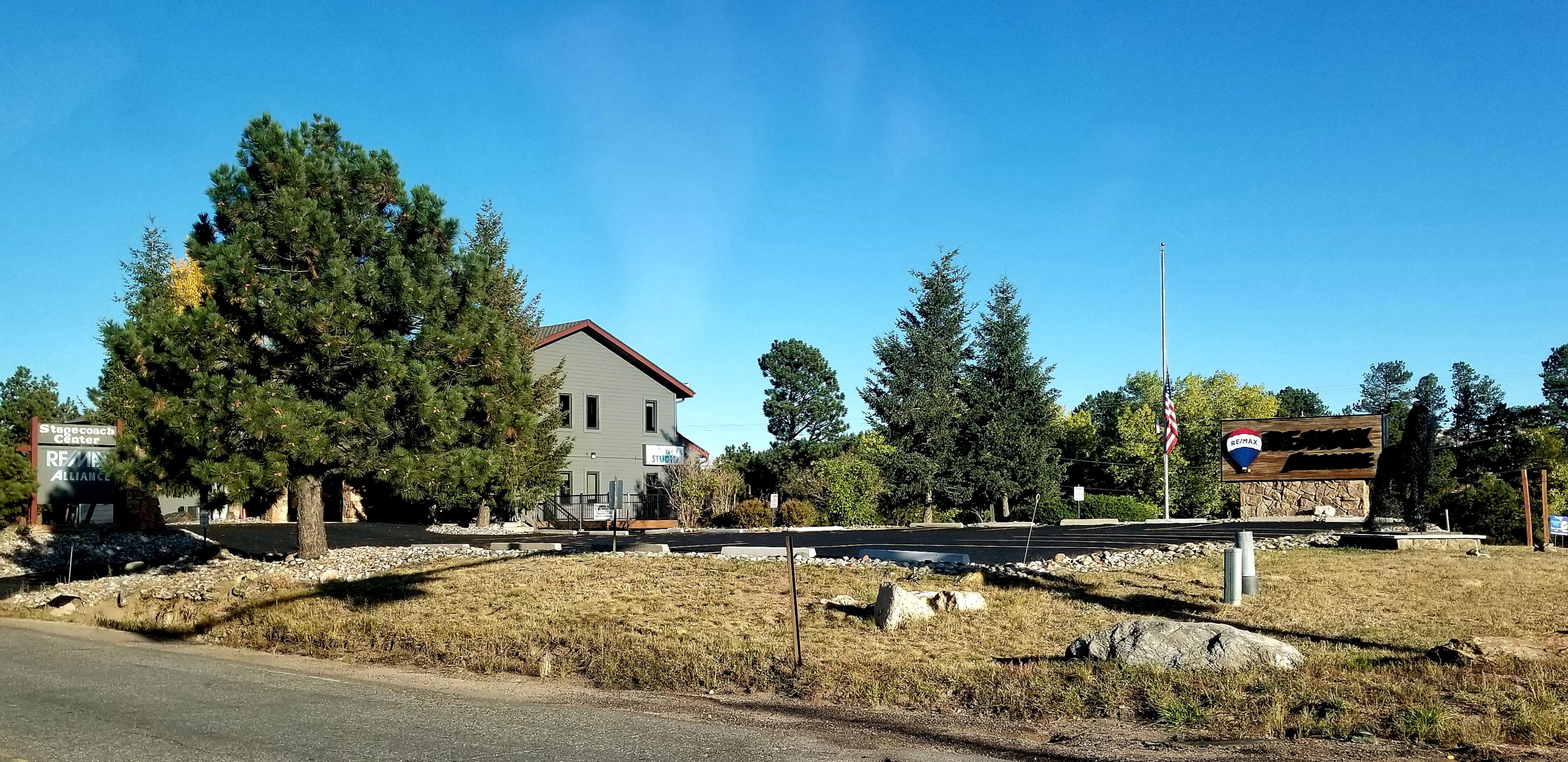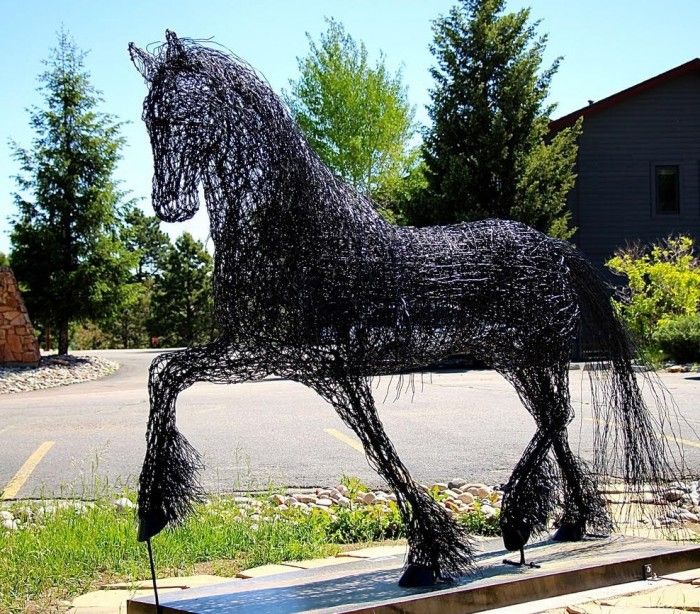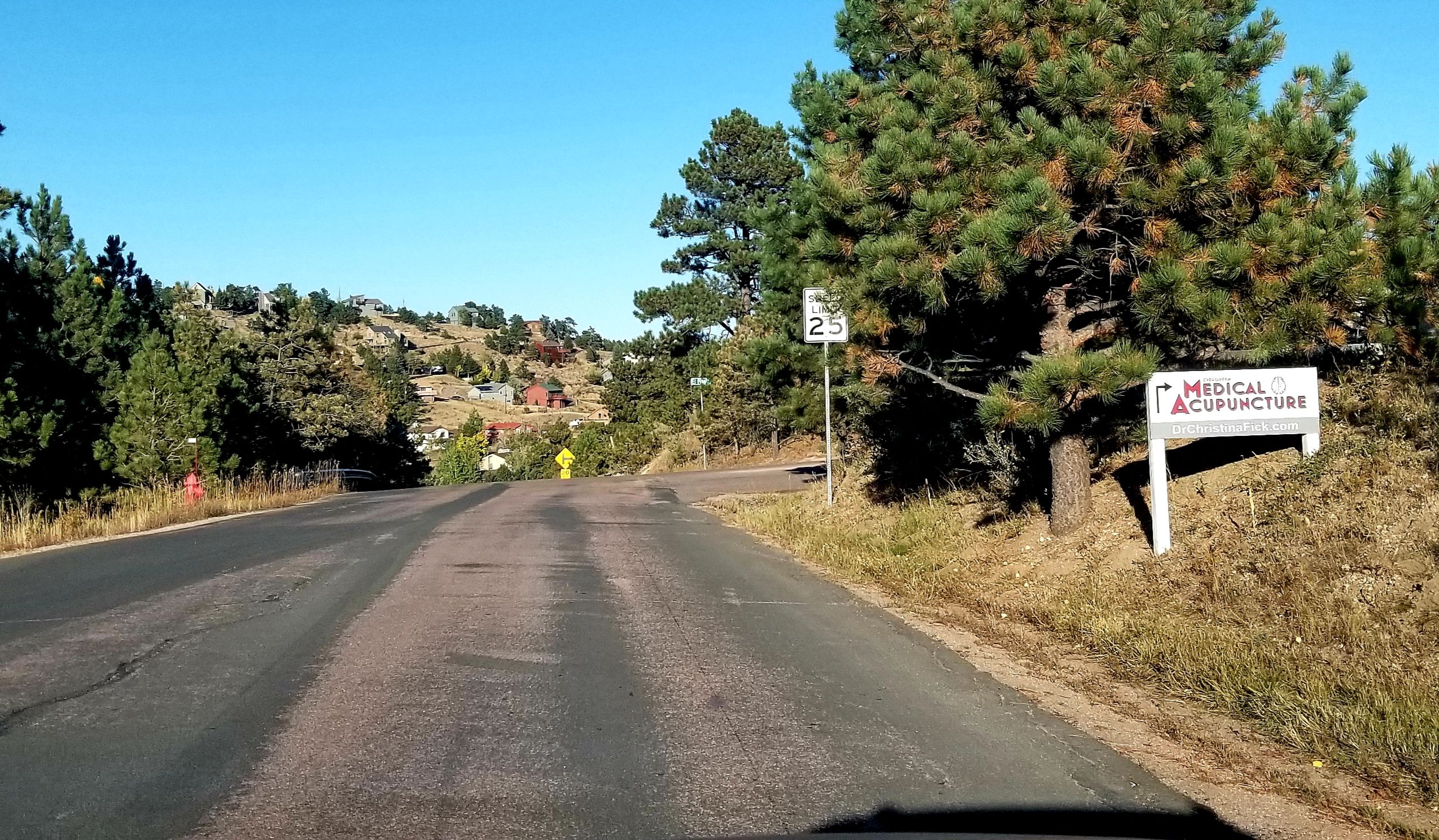 Conifer Location
---
We are located in the first building by Snowpack Taproom across from the Richmond Hill exit, opposite side of Hwy 285 as the Elk Creek Fire Department. Springs Rd is between the exits of Foxton and Richmond Hill directly off Hwy 285 (on the south side). 
We share a suite with Mongillo Family Chiropractic. Suite 125 is located in the middle of the first set of buildings when you drive in. 
You can park anywhere. There is handicap parking located in the back of the building where you would park for Snowpack. This clinic is fully ADA accessible.