Injections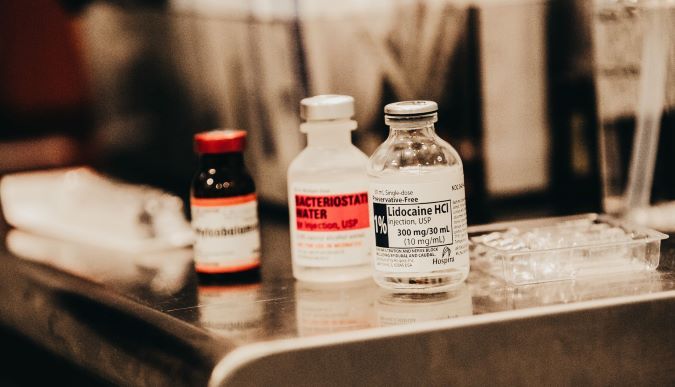 What does this service include?
We provide a variety of injectable options and services. These include herbal solutions, lidocaine, and saline for pain and trigger points, B12, cosmetic injections, and weight loss aids. We will do a simple consultation and discussion of goals and then administer the injection during that appointment. This service does not include a full evaluation of possible causes like the Medical Acupuncture service does. This service does not include any auxiliary treatments such as cupping or electrical stimulation. Most injection services take less than 15 minutes to perform, but plan on being at our clinic for 30 minutes.
We offer the following types of Injections:
B12 injection (not for pain, just for increasing systemic B12)
Trigger Point Injections (can include B12, traumeel, lidocaine, saline)
Prolotherapy
MIC Lipostat appetite management Injections
Collagen + MADE weight loss Injections
Cosmetic Injections
Neural Scar Injections
Why should you choose this service?
Injections are great for people who want a very targeted approach to symptom resolution whether that be for pain reduction, weight loss, or cosmetic enhancement. Injections are very beneficial for patients with compromised digestive and absorption abilities as we can inject the solutions into the problem area without the reliance on giving a patient supplements and herbs and hoping they will be able to absorb and use them.  Injections are especially recommended for those patients looking to prevent surgeries or other invasive injection therapies.
We use only high quality, certified, natural products. The use of injections is great for tough cases or that don't respond as well to acupuncture alone.